Our ambition with the delicious recipes page is to provide new ideas from across the food groups that you can use when you next barbecue and turn on that grill. Recipes will be introduced that can be used on whatever type or brand of barbecue equipment you may prefer, We are always looking for new delicious recipes and do encourage you to share yours with us . But be aware we may also then share it with our followers.
Chicken & Fish Delicious Recipes
🐔 & 🐟
Meat & Pork Delicious Recipes
🥩 & 🐷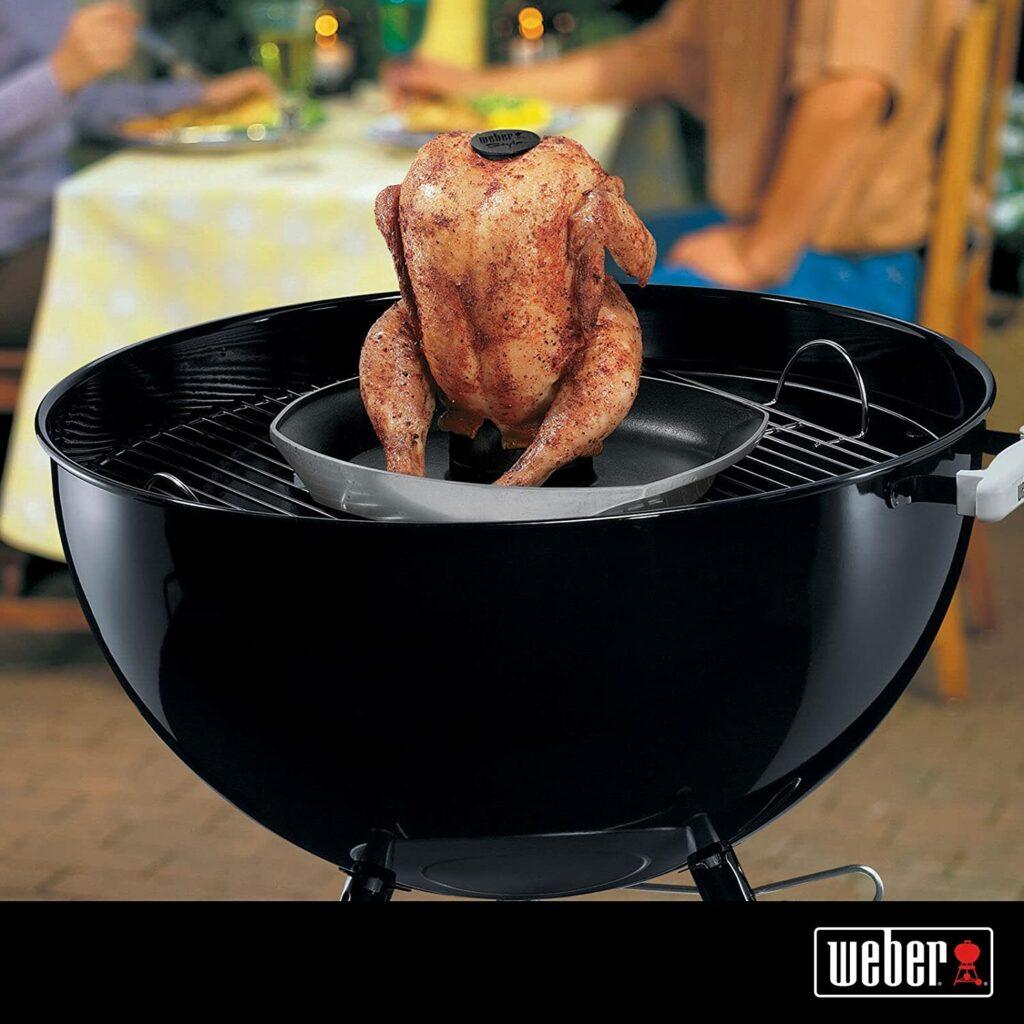 Poultry & Fish on a BBQ require extreme care and preparation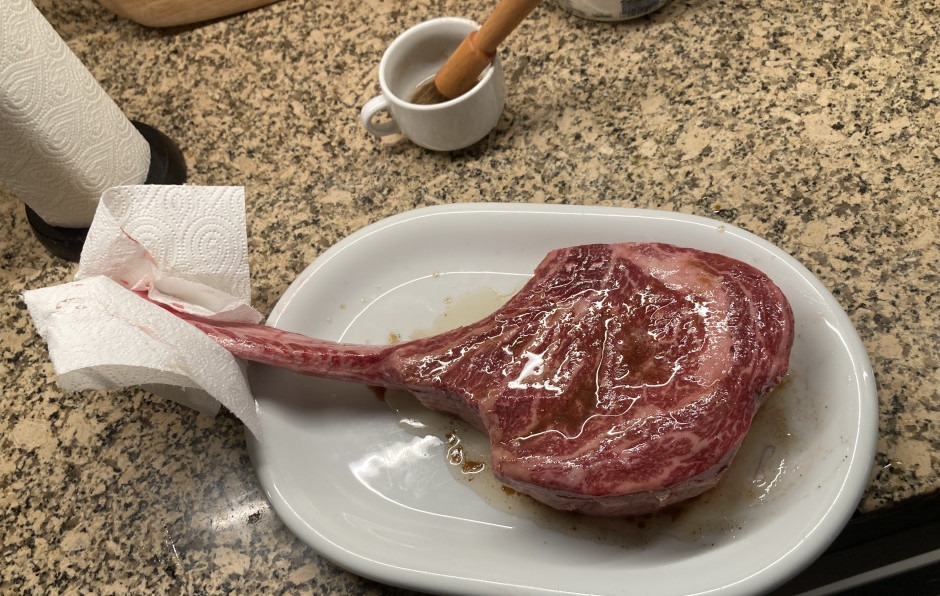 Menus and recipes of two of the most popular proteins you can BBQ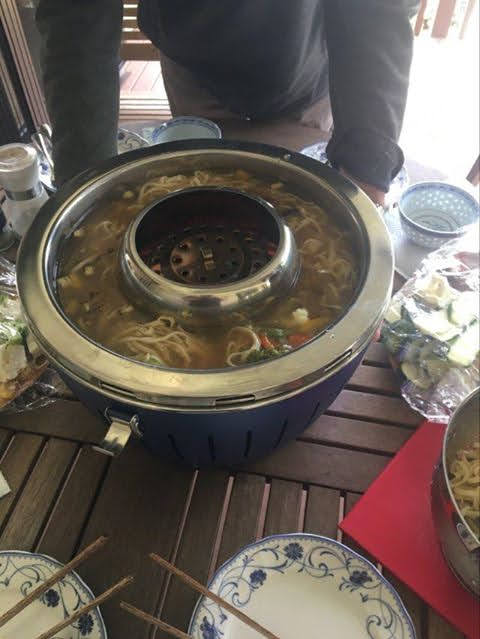 Looking for something specialized, Maori Hangi or Asian Fondue
We are tremendously pleased to share many of the delicious recipes from different parts of the world that you can try on the barbecue grill of your choice. Simply click on the recipe that most interests you. You will then be taken to a page where you can download the recipe for your personal use. If you prefer to save the recipe or menu, look to the image where you can save it to your Pinterest account.
Malai Chicken Tikka
Bennetts Tandoori Chicken
Tandoori Chicken Spicy
"As an Amazon Associate, I earn from qualifying purchases."
Delicious Recipes – The Concise Outdoor Grill Recipe EBook $4.99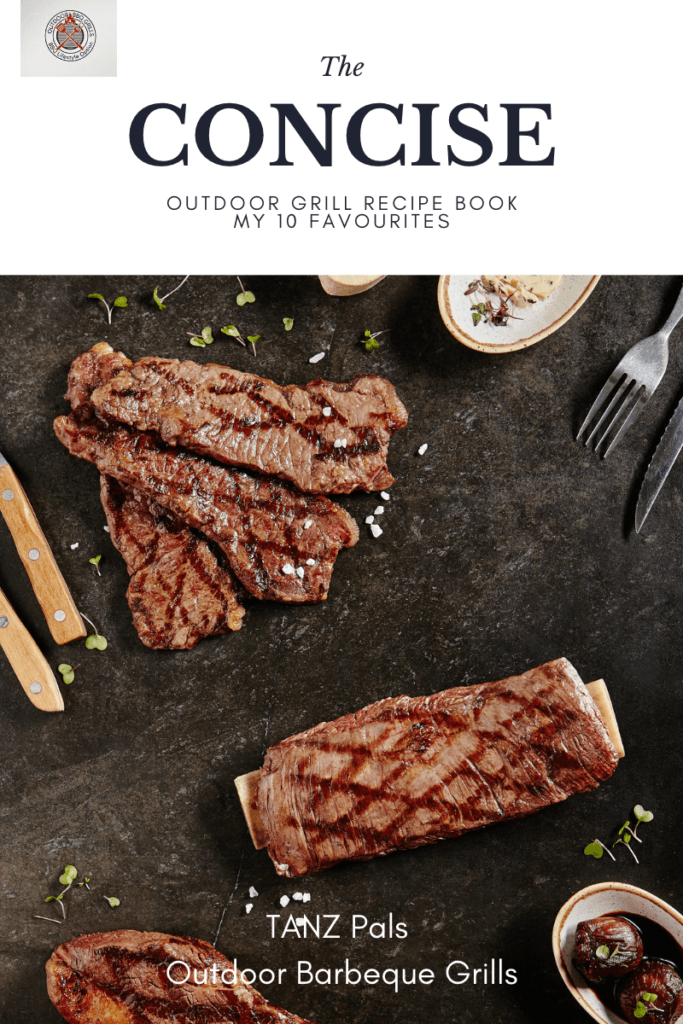 Looking to Have 10 of our favourite Outdoor BBQ Grill Recipes downloaded and presented in the form of an e-book. Look no further than here where you can purchase this book for the small amount of $4.99.
This recipe book contains the following recipes.
Chicken Beer Can
Bourbon BBQ Chicken Wings
Chicken Tikka Skewers
Grilled Pork Chops With Homemade Sweet Rub
Pork Loin Grilled
Rack Of Grilled Pork Ribs
Pigs In Blankets
Tomahawk Steak
Yummy Beef Burger
LotusGrill Portable Grill- Meat Treat Fondue
Delicious Recipes – Indian BBQ Favorites Recipe EBook $1.99
John @TANZ Pals has had an extensive overseas life. Born and raised in New Zealand, John in his early twenties then embarked upon the traditional New Zealand OE. At a stretch, this would typically be for about two years. But John's reality has been more than thirty years. With work postings in Europe, Asia, Africa, and The Middle East, John has developed an extensive business network and found friends in many corners of our planet. In this recipe book, John has reached out to some of his Indian friends and colleagues and asked them to assist him with their favourite recipes that they would typically Barbeque or Grill. This version has a few recipes from some of John's Indian friends with whom John has shared a friendship within countries such as the United Arab Emirates, India, Qatar, and Malaysia. His promise to his friends is that he will try their menus and share his findings. We hope you enjoy these and would welcome your feedback to us via The Comments section below.